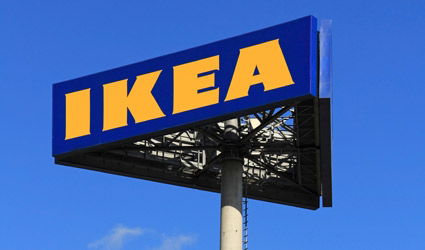 ACCESS roads for Alicante's planned Ikea store are proving a headache for developer Enrique Ortiz.
The ministry of Public Works wants two separate roads on either side of Alicante city's A-70 ring-road.   As this would cost around €40 million, Ortiz is hoping to come up with an alternative that will cost less and still keep the ministry happy.
In the meantime, the Ikea centre in Alfalfar (Valencia), which is beginning to engage staff, was overwhelmed with 20,000 applicants for 400 jobs. 
Its website crashed, unable to cope with so many online applications.  "We never expected to have to handle that many," admitted Rodrigo Sanchez, Ikea Spain's spokesman.