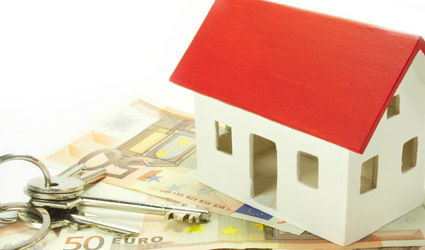 THE Spanish government has recently revealed that four of the country's 17 regions posted property price increases in the third quarter of this year compared with the same period in 2012.
The development ministry said the biggest increase in property prices, 4.8 per cent, was posted by the Balearic Islands, a relatively small region with a high percentage of foreign residents.
Indeed, the Balearic region may be geographically slight but it is a force to be reckoned with in terms of real estate on offer which attracts both the rich and famous, along with savvy holiday home hunters looking for high quality properties in a very popular holiday destination.
Daniel Chavarria Waschke, Managing Director of Balearics Sotheby's International Realty comments "whilst other markets such as Greece, Egypt and Turkey may have lowered their prices to attract more tourists, the Balearics have taken the bold decision to target the higher end of the market.  The calibre of stock and property prices have gone in an upward direction and interest levels remain extremely high."
Indeed, it comes as no surprise Spain is a firm favourite for Brits looking for their perfect place in the sun. Comprising 26.16 per cent of the total Balearic tourist market, British visitors spent 8.5 per cent more in the Balearics in the first nine months of 2013 over last year and flight arrivals from the UK are also up 7.9 per cent to 3,046,681 for the same period.
Mallorca in particular is easily accessible, as leading low cost airlines offer frequent flights from an extensive list of cities across the UK.