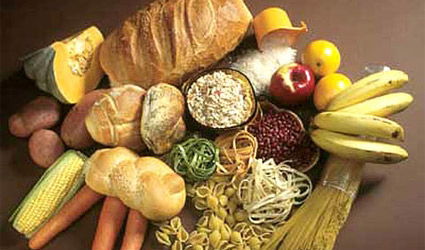 ATHLETES have been advised to eat at least 50 or 60 per cent of their daily count of calories from carbohydrate sources in order to minimise muscle fatigue.
This can be easily achieved by including an adequate food combination high in carbohydrates in each important meal (breakfast, lunch and dinner), as well as keeping hydrated all the time, meaning taking liquids before, during and after practising sports.
"There has always been muscle fatigue in sports, because athletes always set goals and try to push their own limits," explained Doctor Til, Medicine Coordinator of the High Performance Centre of Sant Cugat (Barcelona).