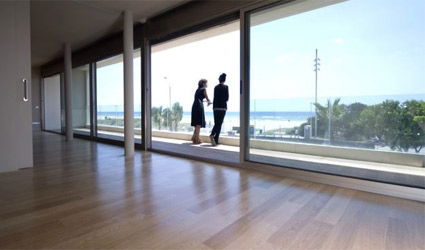 THIRTY PER CENT fewer mortgages were granted in September than a year ago.
It shows Spain's mortgage slump continuing for the 41st consecutive month as figures released show 14,856 mortgage applications were granted during September.  That is 30.9 per cent less than the same month in 2012.
The average amount loaned is also falling. In September, the average mortgage granted was for just over €97,000, 5.5 per cent less than in September 2012.