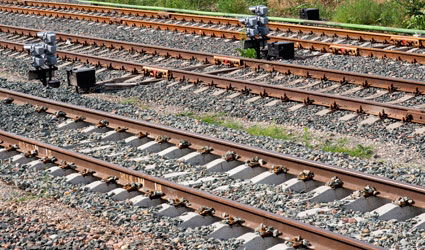 AYOUTH, aged 17, was hit by a train in Soller when he crossed the railway tracks while listening to music on headphones. The accident took place around half past three in the afternoon on the railway tracks near Son Oliva neighbourhood.
The emergency services received many calls to say that a young man was run over by the train. Local Police and emergency units quickly arrived at the scene.
The young man was taken to the hospital with a severe head injury. At the time of going to press he remained in intensive care. The teenager remains sedated with assisted ventilation. After performing a medical scan, the doctors couldn't find any brain damage.