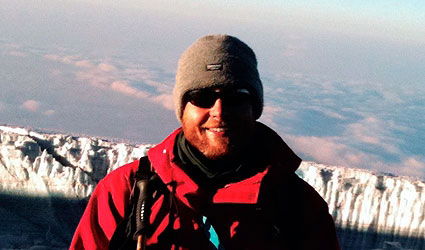 ALICANTE freemason Thomas Ronning is set to climb Mount Aconcagua in the Andes, Argentina. Known as the 'White Sentinel' the mountain is 6,962 metres above sea level with the charity climb expected to last 20 days. 
He has the support of the Grand Provincial Lodge of Valencia as he embarks on his 'White Sentinel Charity Climb' with all money raised going to the Red Cross for the purchase of a mobile health centre; a refurbished motor home that cover the health and hygiene needs of the homeless across Alicante province.
To sponsor Thomas, or for more information on his charity climb, email [email protected] or call 628 313 210. You can also follow them on Facebook, search White Sentinel Charity Climb.