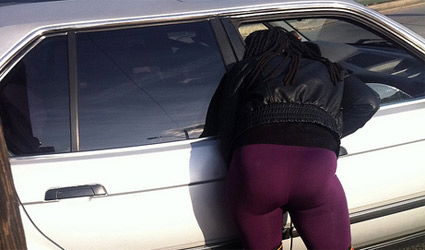 A MAN accused of killing his former partner and their five-year-old son has been sentenced to eight years in prison for robbing two prostitutes.
He is currently remanded in prison, having confessed to killing his ex and their child in September.
Just days earlier, he approached a prostitute on the Guadalhorce Industrial Estate in his car and asked her to get in. Once she was inside, he took out a blunt object and demanded that she hand over any money she was carrying. He attempted to take her bag and they began to struggle. Once he had the bag, he pushed her out of the car and fled the scene. The victim sustained cuts.
In the early hours of the following morning, he did the same thing to another prostitute, this time using a knife. He then took the woman's phone, called one of her colleagues and threatened to kill them.