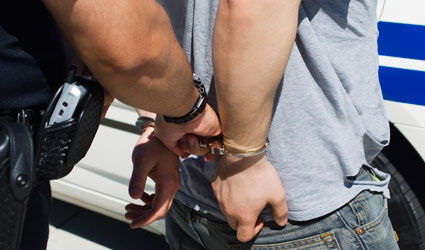 THE former monitor for the Down's Syndrome Association in Marratxi has denied charges of sexually abusing at least four women. 
During his statement to the Guardia Civil, the physical education teacher, 32, admitted only to having a sexual relationship with his girlfriend, who also worked at the centre. After appearing before a judge, he was released with charges. 
He had been working at the centre from 2003, and the abuse allegedly took place between 2007 and 2009 and came to light during some conferences about sex given at the centre. The behaviour of one of the women attending shocked some of the tutors.
She was examined by a psychologist and claimed that the monitor had sexually abused her. When psychologists talked to other women at the centre, they spoke of being touched inappropriately by the same man. 
The detainee says he never expected something like this to happen and explained that "people with Down's Syndrome see sexuality in a different way" he added that "normal actions, such as a kiss on the cheek, are interpreted as something sexual."
He has since worked at other centres with mentally disabled people.