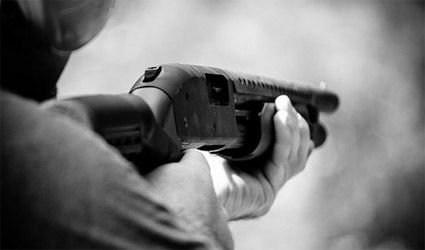 TWO brothers, both with criminal records, have been arrested for possessing illegal guns and stealing bikes worth €6,300.
Another man, aged 23 and friends with the brothers, has also been arrested for an alleged crime of receiving and illegal weapon possession.
Guardia Civil started an investigation after a man reported the theft of four high range bikes from his sports equipment shop.
Officers watched the CCTV footage of the store, which led them to a storeroom in an Almuñecar block of apartments where two of the stolen bikes were hidden.
During a search in the storeroom Guardia Civil officers recovered the bikes, valued at more than €4,000, and seized a starting pistol and a shotgun with no serial number which had been illegally modified.
After arresting the owner of the storeroom for an alleged crime of receiving, the man told the officers he bought the bikes and the weapons from two friends.
These friends were the aforementioned brothers, who were then arrested.
All three men have been remanded in custody.