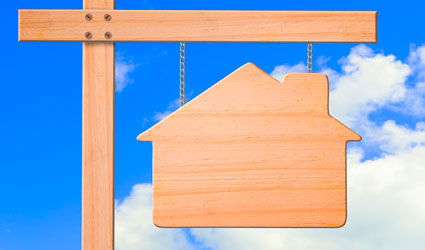 AFTER five years of falls in the price of property, the decline could be slowing down. According to the Ministry of Development, the adjustment of the Spanish property market continues with prices falling for the 22nd consecutive quarter.
However, in the third quarter of this year, whilst the average value of private housing fell by 4.5 per cent, this figure is the lowest decline since the last quarter of 2010.
Whilst most regions are seeing lower property prices, four regions have seen prices increase in Madrid, Balearic Islands, Navarra and Extremadura.
In Madrid, the price had been steadily falling year on year throughout the crisis. Now after the third consecutive quarterly rise prices are reported to have risen 0.3 per cent in the last 12 months. The Balearics have seen the biggest increase of 4.8 per cent, followed by Navarra (4.3 per cent) and Extremadura (2.8 per cent).