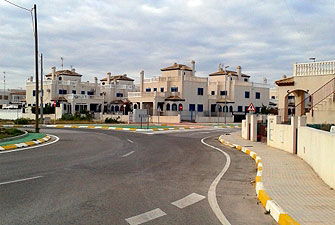 THE Vega Baja is leading the recovery of the construction sector in Alicante province, according to Provia, the Association of Promoters of the Province.
The number of homes built in 2013 will exceed 700 by the end of the year, compared with 400 last year and two out of five new homes built in the region are in Alicante province.
The news comes as reports emerge that municipal and regional councils have approved plans for the construction of 600 new homes in Daya Vieja, one of the smallest villages of the Vega Baja. The new properties could potentially more than double its current population.
Mayor Rafael Vives, said the plans form part of the new general urban plan which has to be formally approved to get the project off the ground.  
The property market in the region remains dependent on foreign customers. Scandinavian, German, Dutch, Belgian and Russians are among customers seeking new housing whilst the British lead the re-sale market.