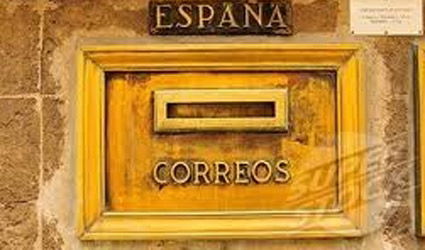 RESIDENTS from the El Gantxo urbanisation in San Vicente are fighting for postal deliveries.
When the town hall, mediating between service-provider Correos and residents, installed groups of post-boxes at seven points throughout the municipality, El Gantxo resisted.
Refusing to accept the measure the urbanisation called on the corporation to defend residents' rights.  They live only 250 metres off established routes and should receive normal deliveries, they argued.
After originally backing these claims, which Correos has systematically rejected, the town hall advised El Gantxo residents to accept the post-boxes.  They are determined to stand out for home deliveries and are now debating their next plan of action, a spokesman said.