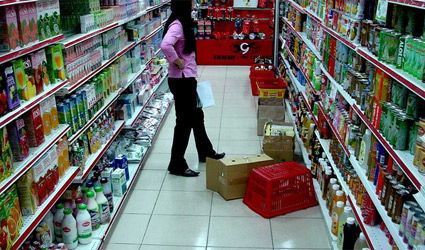 FORTY per cent of people over 15 in Spain have difficulties paying for basic needs such as food, clothes, housing and medicine.
This, according to a survey revealed by the National Institute of Statistics, is mainly due to limited income, rising prices, unexpected expenses or the financial situation of members of their household.
Amongst people under 65, the percentage is 45 per cent, and for those over 65, it drops to 36 per cent, while two thirds of people who are unemployed or unable to work have difficulty paying for basic needs.
The survey also revealed that 40 per cent of people who are not in education put this down to lack of time or money. Forty-one per cent of people say they can't get a job due to lack of opportunities and 20.4 per cent say it is due to lack of experience or qualifications.
The main reason for not having more of a social life or being able to practice hobbies is lack of free time, although for 40 per cent the reason is the cost.