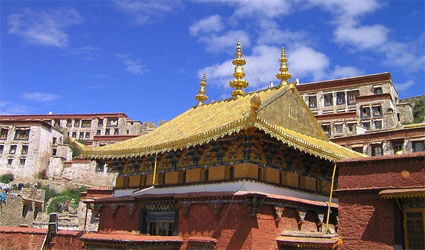 NOW that crimes against humanity can be investigated anywhere, pursuit of international justice can cause friction between allies.
Spanish judge Ismael Moreno recently took up legal cudgels against six members of China's ruling classes whom he holds responsible for genocide in Tibet during the Eighties and Nineties.
Spain's government is horrified. Upset Chile over Pinochet, upset Argentina over its Dirty War criminals or by failing to hand over Franco-era suspects.  But never, never upset China.