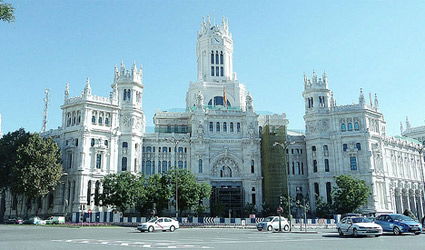 BY July this year Spain had 2,547,720 public administration workers.
This figure includes those employed by the State, the autonomous regions, local councils and universities.  Of these, 1,357,953 are women (53.3 per cent) and 1,189,767 are male (46.7 per cent).
Their numbers have fallen by 88,461 since last year and by 142,379 since 2012, according to the official Bulletin of Public Administration Staff.
Bearing in mind that university employees were not included in the Bulletin until 2012, the reduction over the last two years is in fact greater.
In the last two years 97,617 council employees lost their jobs, 15.1 per cent of the total, followed by the 66,462 who worked for regional governments (4.9 per cent) and 25,268 employed by the State (4.3 per cent).