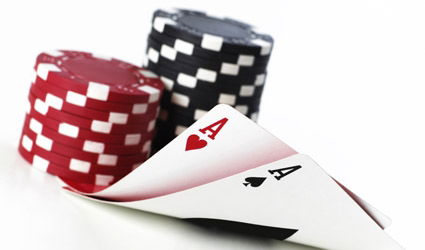 THE foundation stone was laid recently for Benidorm's new casino.
Located on the one remaining plot of land at end of the Avenida del Mediterraneo, it should be finished by next July.
It will provide around 70 direct jobs, said Jesus del Alamo, president of the casino's owners Acrismatic. This could increase depending on how the market evolves, he added.
The ceremony was attended by Vicente Peiro and Sebastian Fernandez from the Valencian government's Excise and Tourism departments.  Also present were Benidorm's mayor Agustin Navarro, councillors and hotel and tourism representatives.
A three-storey underground car park has now been built and is already functioning.  Up to 80 people will be employed on constructing the four-storey casino on its 3,600-square metre site.  
Approximately 70 people will be taken on once gaming starts, Del Alamo explained.  Asked if the company planned to use staff employed at the now-closed Villajoyosa casino, he avoided committing himself but replied that the company "was prepared to listen to everybody."
Del Alamo also revealed that Acrismatic has plans for a four-star hotel on the site "once credit starts flowing again."