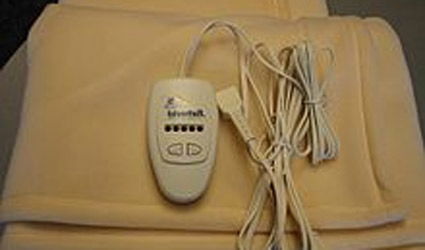 A PATIENT at a private clinic in Malaga sustained third degree burns on his legs and feet due to a fault with an electric blanket.
Local Spanish daily Diario Sur reports that the 50-year-old man was admitted to the clinic to have a tumour removed from his kidney, but now remains at Malaga Regional Hospital awaiting a skin graft.
The blankets are used to keep patients warm while undergoing surgery. When he recovered from the operation, he claims he was released from the clinic and told to go to his local health centre for the burns to be treated.
The hospital admitted that the injuries were caused by a fault in the electric blanket, which is no longer being used. The patient's lawyer is looking into suing.
He is reportedly not the only patient to have suffered such problems at the clinic, as a woman sustained burns the following day during an operation.