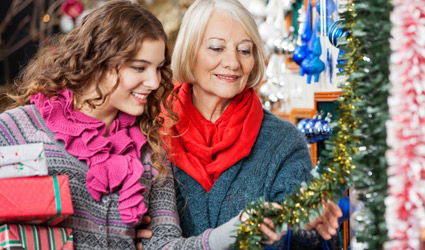 BUSINESSES in Malaga have high hopes for the coming Christmas season, however, they have few plans to take on more staff.
According to the Malaga Commerce Federation, for the fifth year running traditional shops in Malaga have little intention of taking on more staff for the busiest three weeks of the year. Shop owners say they can't afford to do so, although they do expect to take more money from sales.
Meanwhile, temporary work agencies are more optimistic and expect as many as 9,700 contracts will be signed by staff hired to cover the busy Christmas period in shops, bars, restaurants, transport, airports, hotels, leisure facilities and other businesses.
The Commerce Federation has said that those who will benefit most from the Christmas period will be chains of shops and restaurants, whose takings will increase by 75 per cent over Christmas and the sales.
Consultor Erpasa Consulting expects people will spend an average of €800 this year on gifts.