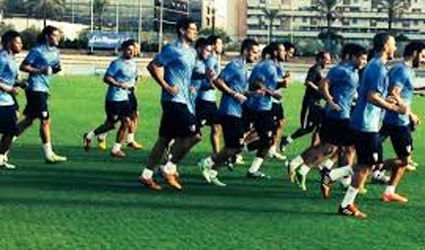 MALAGA football club has denied claims from athletes that their players use the indoor tracks at the Cuidad de Malaga Athletics Stadium to park their cars.
The team has the contract from Malaga City Hall to use and maintain the facilities, however, it is also used by a dozen professional athletes at no cost.
The athletes recently complained that vehicles damage the tracks where both they and the players are supposed to train, as "more often than not" there are cars parked there.
They also said that cars are driven at speed on the tracks, endangering those using them.
A van, used to carry equipment, they claimed is often left on the tracks with its engine running.
Malaga CF's head of communication told the local press that none of the team members park or drive their vehicles on the tracks, and that this only happened on a few occasions.
He said it may have happened in the past, but that now, the tracks have barriers so that no-one can park there, although for certain reasons, the area was used to park on two consecutive days recently.