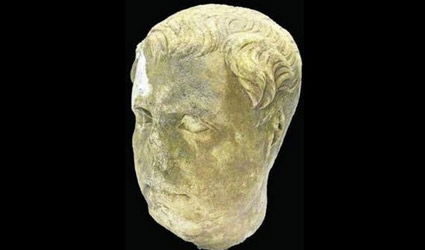 ANTEQUERA Town Hall has announced the discovery of a marble sculpture of an inhabitant of the town from the second century AD.
The marble likeness of a private citizen of the town was found at the Caserio Silverio Mayorga archaeological site, two kilometres from the city centre.
It is believed to be of Greek origin and is 28cm tall, representing the owner of the Roman villa located in the area at the time, making his the first face of a resident of 'Anticaria' to be known.
Several mosaics have been found in the area, as well as two small sculptures made in marble from Athens.