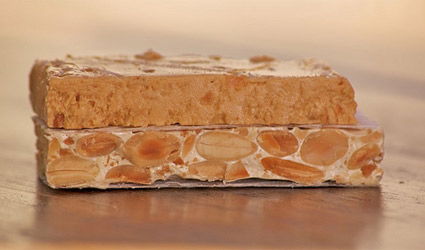 SPAIN'S monopolies authority CNMC is probing deeper into 'turron' nougat price-rigging.
The four manufacturers involved were asked for more information, sources revealed. 
Two are based in Jijona, some say the birthplace of the sweet, another is from Toledo and the fourth from Barcelona, according to the regional Spanish press.
There is much "unease" in the sector which fears the repercussions of sanctions announced at this stage, Alicante sources revealed.  The Christmas sales campaign traditionally starts over the Constitution 'Puente' long holiday which begins tomorrow (Friday).
If the price-rigging accusations are founded, the firms involved face fines of more than €100,000 or 10 per cent of the previous campaign's sales.