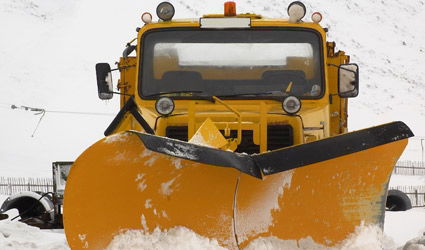 ALMERIA road authorities are revving up for their winter safety campaign.
A total of 160 workers, 42 machines and vehicles, including seven snow ploughs, and almost 450 tonnes of salt make up the equipment available for the snowfalls and ice of winter.
The workforce will tackle the winter elements across the province's 826,61 kilometres of roads.
The equipment and workers will be based at several points throughout the province belonging to the Junta de Andalucia regional government and supported by the Guardia Civil Traffic Department and the 112 Emergency services.
"This way we can act in the briefest time possible to re-establish the roads network with the minimum number of incidents" explained the Junta's delegate in Almeria Encarna Caparros.