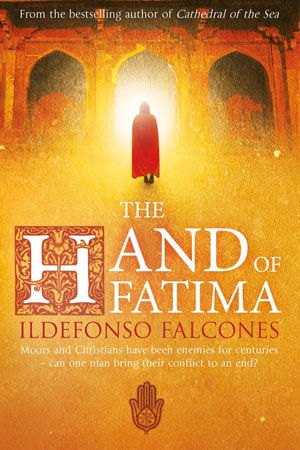 By Ildefonso Falcones
SNARED between two cultures and two loves, one man is forced to choose…1564, the Kingdom of Granada. After years of Christian oppression, the Moors take arms against their masters and daub the white houses of Sierra Nevada with the blood of their victims. Caught in the conflict is young Hernando, the son of an Arab woman who was raped by a Christian priest.
Despised by the townsfolk and by his own stepfather, he is banished to live in the stables and becomes an expert muleteer. When Hernando meets Fatima, a beautiful girl with black eyes, she becomes the love of his life.
But his stepfather accuses Hernando of Christian sympathies and condemns him to slavery. Then news reaches Hernando that Fatima has been murdered. In despair, he embarks on a plan to unite the two warring faiths – and the two halves of his identity.
Ildefonso Falcones' story of the Arab-Christian conflict brims with historical detail and unforgettable characters.