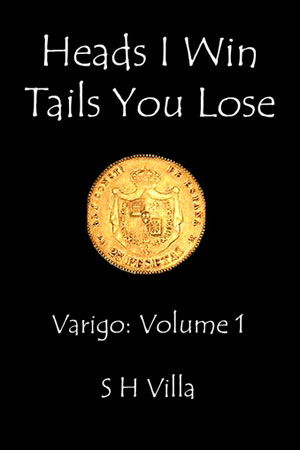 A SERIES of 20 crime novels, called the 'Varigo Series', is now available. Centred on a Spanish village, the series expands to include crime, corruption and redemption in many locations.
The books feature the world's first healer/sleuth 'Jesus El Curandero'. They are fast-paced and humorous, based around Spanish customs and history. 
As well as the unusual protagonist, the use of real events, which have been fictionalised but still hold an authentic flavour, makes the series that bit different. Plus the care and insight the author S H Villa uses to explore the psychology of the characters. 
The main characters in the books evolve in the course of the series and their journeys become part of the crime stories. For this reason the series is numbered and best appreciated when read in order.
All books are available to order via Amazon's websites in Europe and in the United States.
More information on: www.varigobooks.com or www.facebook.com/varigobooks