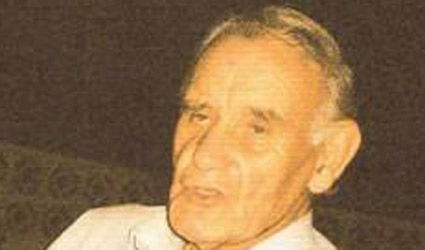 A WEEK after George Fletcher went missing, his body has been found in Alicante.
Friend and neighbour Debbie Cooke, who had been leading the search for the 78 year-old who lived in Torrevieja, said she received the devastating call by police saying his body had been found. She said police are not treating his death as suspicious. He was found with his bag, money and passport and died of natural causes.
George went missing after arriving at Alicante airport on Saturday November 23 after visiting his son in the UK. He was captured on CCTV cameras walking towards the taxi rank but was not seen getting inside a vehicle.
His son is now travelling to Spain to make the necessary funeral arrangements.