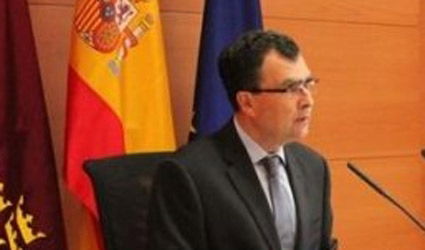 SO far this year, 3,800 companies in the Murcia Region have sold their products abroad.
Jose Ballesta from the Regional Government said the value of goods exported has risen 10.6 per cent over the previous year and 40,000 more trade transactions have been carried out than in the same period of 2012.
Exports have increased in all industries, particularly in industrial technology products, which increased by 50 per cent and local wines which grew 20 per cent.
Ambassador of the Republic of Poland in Spain, Tomasz Arabski, who is on an official visit to the region met with the president of the Community, Ramon Luis Valcarcel, to address new investment opportunities between Murcia and Poland.