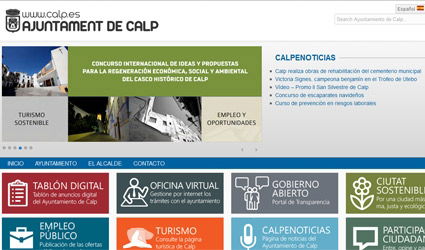 THE Employment Plan deadline for hiring unemployed people has been extended until the end of the year.
Calpe companies will be able to hire people and receive a €1,125 subsidy for every contract. To qualify for the grants they must offer employment to those registered in Calpe and who have been registered as unemployed in the Servef employment offices since March 1.
Every contract must be of three months duration and a minimum of 25 hours a week.
Companies interested in this Employment Plan should ask for this benefit at the Oficina de Atencion al Ciudadano' or visit www.calp.es