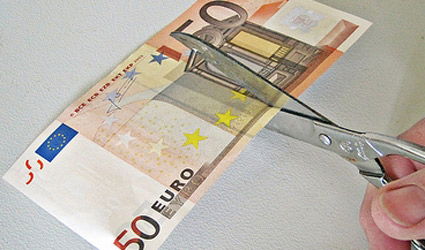 ALICANTE City will have its 2014 budget cut by €17 million.
The Councillor for Finance, Juan Seva, said this budget cut was "very realistic" as the City was required to reduce its budget by 5 per cent overall and last year's budget ended with a surplus of €8 million.
Seva has ensured that the budgets for contracts, basic services and social assistance for the least disadvantaged groups have remained intact. "We made a considerable effort, but I think we've got a budget that allows us to keep the city as we have."
The new budget for 2014 will be €237 million.