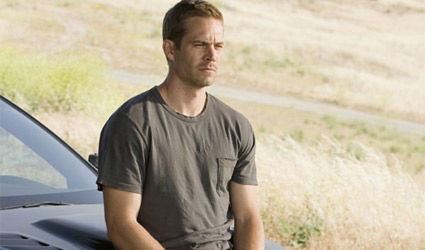 Hollywood star Paul Walker, famous for high speed driving in the film 'Fast & Furious,' died in a car crash on Saturday night.
The Los Angeles County Sheriff's Department has said that speed was a factor in the crash, although they had not yet been able to determine at exactly what speed the car was moving. Walker was a passenger in the car, driven by his friend and financial advisor, Roger Rodas.
The car was already engulfed in flames when the deputies arrived, after it had hit a light pole and a tree. Walker and Rodas had been attending a charity event for Reach Out Worldwide to benefit victims of the recent typhoon in the Philippines.  The charity was founded by Paul Walker in 2010 to aid victims of natural disasters.
Fans have been leaving flowers at the site of the crash since Saturday. Walker's friends and co-actors have been posting messages on various social media sites since the tragic news.