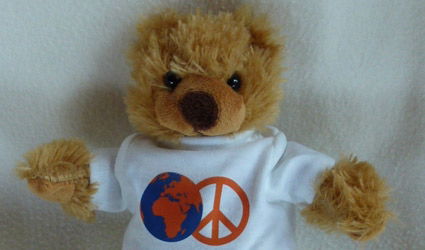 A LOCAL company has been instrumental in connecting two charities in order to help the needy in the UK.
Haulage firm Webbs Removals agreed to transport a donation of winter clothing by non-profit organisation World Peace Sales to the UK.
The Mallorca-based organisation has donated 400 items of clothing worth more than €15,000 to Hope and Aid Direct, a UK charity that distributes aid across the world.
"Without the help of Webbs Removals this would not have been possible, as standard freight costs make such donations prohibitively expensive. I can't thank them enough for their help," said World Peace Sales CEO Mark Grimston.