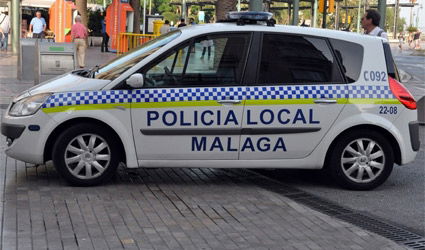 THE bodies of two women were found yesterday on La Colina urbanization, Torremolinos.
One of the women was a Local Police officer in Malaga, the other was her sister.
Torremolinos National Police believe that the policewoman shot her sister then killed herself.
One of the bodies was found inside a vehicle parked near the train tracks and the other was outside. The policewoman's home was nearby.
The body was found by a resident in the area at around 8am although the shooting is believed to have happened at around midnight. Residents report hearing bangs but didn't imagine they were gunshots.