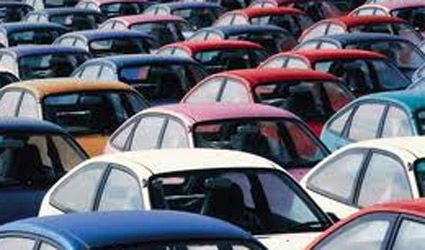 A COUPLE has been sentenced to seven years in prison for misappropriation and fraud against three car dealers in Malaga for which they worked.
The man was practically the sole administrator of two dealerships and a rental company, as the owner lived in Madrid and left the businesses in his hands between 1997 and 2000.
He and his wife, who worked in administration, took more money for the vehicles than they registered on the companies' accounts and kept the extra amount.
The owner became suspicious when he learned that their personal fortune was increasing and requested an independent audit. The accused attempted to hide the accounts from the auditor. The couple had also been charging personal expenses, including holidays, shopping and meals to the company accounts.
The owner dismissed the accused in December 2000, although his wife remained with the company and was accused of stealing several blank cheques and invoices. The owner then sued them both.