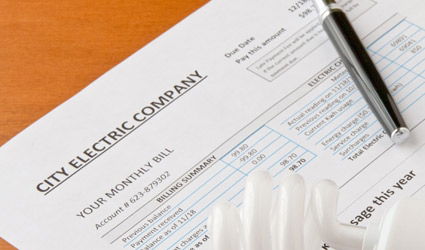 PALMA City Hall has set aside €125,000 to pay the electricity and water bills for needy families.
The City Hall's social services have set aside 58 per cent more than last year to pay the bills for families in financial crisis. In 2012, just €79,000 was spent helping the poor meet bills.
"It's a remarkable increase" pointed out the Secretary of the Government team, Ana Ferriol. She also said that the budget for emergency economic donations, including payment of power and water bills, for 2014 totals €3.9 million.
However, the local opposition socialist party said that this is not enough to guarantee help in the payment of bills for the poorest sections of Palma society.
 "The Local Government should approve a poverty prevention plan to avoid scarcity and dearth situations," stated Maribel Gonzalez, secretary of the opposition.
She added that additional guarantees were needed and wanted a study into the issue of financial help to be carried out.