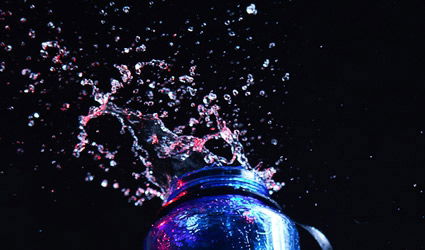 MALAGA company Isofoton has been sentenced to pay €80,300 in compensation to an employee who sustained injuries when a bottle containing a chemical substance exploded.
A court in Malaga considered it proved that the company didn't have a work plan to remove the substance nor were there other security measures in place.
The employee sued the company for negligence after the accident, which occurred in 2010. He had been working for the company for 10 years, when the explosion occurred and the glass from the bottle as well as the chemical substance damaged his face, eyes and back.