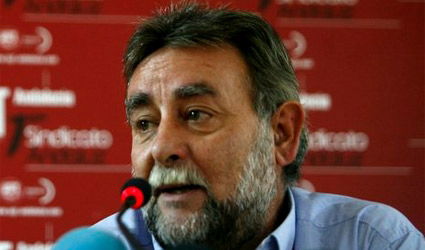 Francisco Fernandez Sevilla, the Secretary General of Andalucia's General Workers Union (UGT-A) called an urgent executive meeting on Friday afternoon to announce his resignation to his colleagues. 
He has been plagued by allegations regarding false invoices and corruption, which he has been unable to answer. Last Wednesday a meeting was held demanding answers from Sevilla.
The General Workers Union have issued a statement stating that a regional congress will be held in Andalucia to evaluate the current situation of the syndicate and ensure that everything is in order.