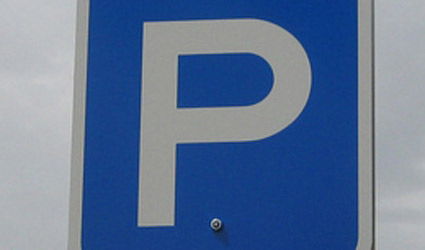 RESIDENTS are up in arms after the streets outside their homes were made into a pay parking zone.
Neighbours from Las Explanadas in Motril went to bed with their streets painted with white lines, but overnight they turned blue. Suddenly 222 parking spaces in the neighbourhood had been made pay-to-park.
The neighbours say they are feeling 'trapped' by the overnight change. "We live in buildings without garages and, in addition, we feel the pressure of the workers that park in our streets," explained the President of the Neighbourhood association, Piedad Vazquez.
"We are going to end up selling our car, because we are paying expensive taxes and now we have to pay to park in front of our house. I had my car parked in an underground garage but I had to leave it because I couldn't pay for it anymore," said Diego Reyes, another local.
The neighbours suggested that the council had made the changes as a money raising exercise rather than out of necessity.
The Socialist opposition party councillor, Francisco Cantalejo, believes that this measure is completely unfair.
Now locals made an official complaint to the town hall, which has, they say, ignored the case.