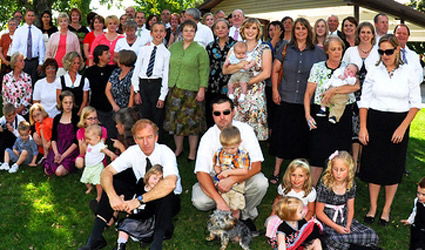 JUST 32.5 per cent of people aged 29 and under in the Balearics have left their family home.
The rest are still living with their parents.
The lack of job opportunities and the economic situation in the Balearic Islands is making difficult for young people to fly the nest.
According to a recent survey by the Gadeso Foundation, the 45 per cent unemployment rate for people aged between 16 and 29 is largely to blame for the situation.
The number of youngsters in Balearics moving out of the family home has fallen three points from 2012. Spain as a whole is one of the European countries with the highest numbers of 16 to 29 year-olds still living at home.