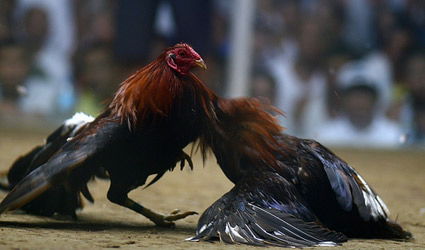 THE plight of locals in a Palma neighbourhood who have been left living in fear after a group of squatters took over their building has featured on national TV.
Crews from CUATRO filmed residents who said they have been subjected to threats and assaults by the squatters. Apartments within the building in sa Indioteria had been left deserted after a bank repossessed them.
One of the neighbours, Estrella, said she had been pounced upon by several squatters when she was heading to her apartment. She was beaten up and left badly injured, she told the TV crew, which was investigating problems in the community.
"When I least expected it, they grabbed me, pushed me to the floor and started kicking my head, arms and ribs" she said, adding that she was left needing to wear a neck brace.
Estrella and two neighbours are constantly harassed by the squatters and fear they will set fire to the building one day, claimed the show. It also alleged that some gypsy families who are squatting in the building held cockfights and parties into the early hours.
Now Local and National Police have pledged to hold a meeting to try and find a solution to the reported problems.