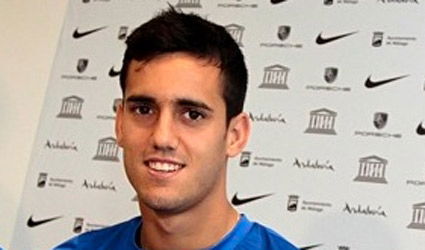 Malaga Football Club travelled to Valencia last night in preparation for their league match against Villarreal at 8.30pm this evening (November 29).
Villarreal is currently fourth in the league, with 27 points. Malaga is some way behind in 14th position with only 13 points.  So far in their league matches Malaga have won three games, drawn four and lost seven.
The top three places in the league are held by Barcelona (40 points), Atletico Madrid (37 points) and Real Madrid (34 points).  All teams have played 14 games so far this season.