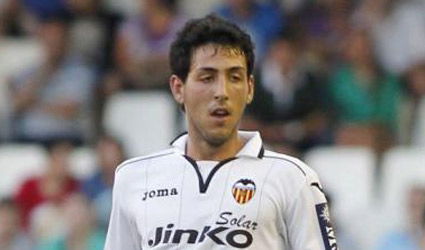 Valencia beat Swansea 1-0 last night in the most recent game in Group A of the Champions League.
Swansea needed to draw to guarantee their place in the next round, but they were plagued by bad luck and a strong game by Valencia. Daniel Parejo scored the goal for Valencia in the first 20 minutes of the match. A potential equaliser by Swansea was disallowed for being offside, although this has been disputed by some, as replays suggested that the Swansea players were in fact onside.
According to Swansea manager Michael Laudrup 'Valencia were better in the first half and dominated the midfield without creating many chances.' He also commented that it was a shame that Swansea's attempt at a goal was declared offside.