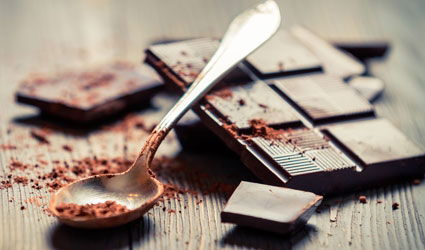 THE 'Chocolate Festival' was held in Mijas with the help of Mayan Monkey. The Councillor for Festivities, Silvia Marin, said that the aim was for locals and visitors to learn about the culture and history of chocolate and that there are plans for it to be held again in the future.
Young and old were able to taste the chocolate after seeing how it is made and modelled at the event which aimed to attract visitors to Mijas Pueblo. There were also workshops to teach people the therapeutic properties of chocolate. 
Mayan Monkey made chocolate following the recipe first used in Cadiz with cocoa brought from America at the beginning of the 16th century.