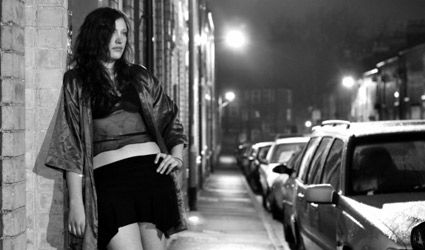 MORE and more women helped out of prostitution are returning to work the streets as the economic situation remains grim.
Non-profit organisation, Association of Women of the Night Seeking Day (AMUNOD) says around 20 per cent of the women in Alicante province they helped get off the streets are returning to the practice after becoming unemployed. "The domestic cleaning sector no longer provides employment and hospitality work is very limited, so they had to return to prostitution" explained Monica Galdos, president of AMUNOD.
Medicos del Mundo (MdM) provides care for men, women and transgender people who work on the street and expects to help around 750 people next year. Rafael Sotoca from MdM says medical issues are a concern as many are foreign prostitutes and have lost free health care.
The associations working with these women call for a relaxation of rules and to restore their lost rights. Sotoca said: "There are steps that can dramatically improve the lives of these people. They are a vulnerable population, already at risk and now the situation has worsened."