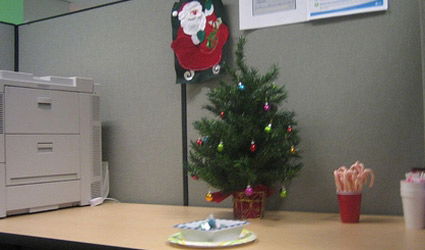 AS usual there will be more work around at Christmas.
Most jobs will be in the retail trade, as shops gear up for the holiday season and a predicted 1.2 per cent increase in spending. 
There will also be demand for other jobs, said Page Personnel, a company specialising in middle-management vacancies.
Thirty per cent of staff required over Christmas will be in finance, with jobs for employees experienced in accounting and taxes, said Page Personnel. 
Between 55 and 60 per cent of the temporary staff could in time be taken on permanently, the company predicted.
A further 20 per cent are likely to be needed in human resources for general tasks, training and analysis, with round 80 per cent eventually offered indefinite contacts.