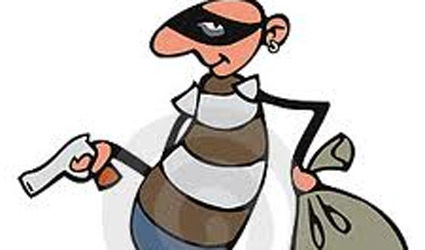 A SUSPECTED thief facing criminal charges who was released from custody came back later to ask for the return of items which had been seized from him.
The man, 40, who has a criminal record, was arrested by National Police in Palma when he was driving a van containing tools and other items and was unable to explain where they had come from. He was charged with theft and taken before a judge. He was released with charges. However, he returned an hour later and asked for the items which he had allegedly stolen and which had been confiscated by the police.
Civil servants initially thought he had forgotten his personal belongings and could not believe it when he asked for the stolen goods. It took some time for him to understand that the items would remain with the court until his case was resolved.