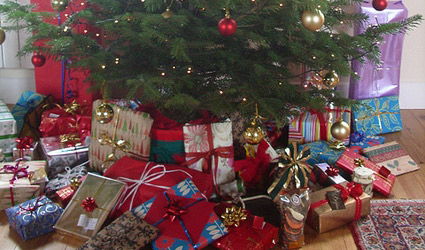 SIXTY-NINE PER CENT of Spanish parents believe their children have too many toys.
This will not stop them buying them for Christmas or Three Kings, said a spokesman for Alicante-based Famosa, one of Spain's principal toy manufacturers.
They will nevertheless leave purchases until the last moment, hoping for last-minute reductions, predicted Famosa's CEO Jose de la Gandara.
The current Christmas campaign is "a roller-coaster ride," De La Gandara said.  Some weeks there has been a 20 per cent fall in sales with a 20 per cent rise the following week.
Despite what the CEO described as "instability" the company expects a slightly higher turnover than last year's sales of €208 million.