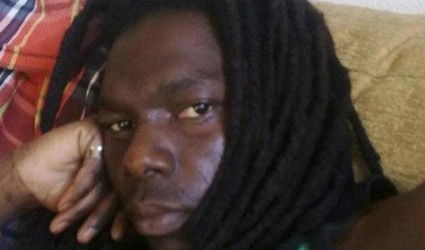 PLAINTIFFS in the case of the death of Senegalese immigrant Alpha Pam in April have accused the prosecutor's office of protecting senior government officials.
The public prosecutor asked a judge to shelve the complaint, considering that it has been promoted for political reasons and that four of the five crimes which the charges refer to never happened.
Those backing the case against four senior government officials in the Health Department are the associations Human Rights Mallorca, Senegalese in Mallorca, ASEMA, and unions CGT and UGT in the Balearic Islands. They claim there is no political motivation behind their complaint and that it is based on behaviour that "affects the violation of human rights of a large number of people whose health is put at risk."
Alpha Pam's death from tuberculosis became a cause célèbre after claims he was refused medical care. However, according to his relatives, the illegal immigrant was not turned away and was treated – but for the wrong thing.
His family says that he was seen at Inca Hospital which referred him to the Health Centre in Can Picafort, where he was treated for bronchitis.