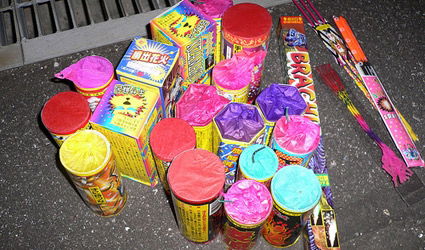 MOTRIL's Town hall will pay a local businessman €58,000 compensation after preventing him from opening a fireworks shop and store.
The town hall has reach a common ground with entrepreneur Esteban Martin who will receive the compensation equaling the amount he spent on the explosive material shop the administration would not let him open.
Local people had objected to him opening the store after a tragic accident left two dead and several injured at a fireworks factory and store in nearby Velez de Benaudalla in the summer of 2012.
The agreement comes a year after the council changed municipal regulations to prevent him from opening the shop, even though it qualified under all the legal regulations at the time. The new regulation rushed in to satisfy Motril citizens' demands forbade this type of shop and store in the town.
Therefore, Esteban couldn't open his business and started legal action for compensation.