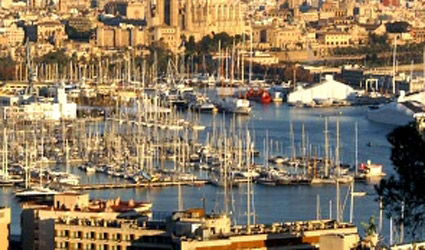 PASSENGERS arriving at Palma Port faced long queues and delays for both vehicles and foot passengers recently.
Both from the sea and on land, the Customs Control Service put in place a major operation at the port to check ferries and cruise ships, asking all passengers and crew for their documentation.
The delays also affected buses and other traffic within the port.
According to the Port Authorities, they had no knowledge that the operation was due to be carried out and they are unaware what led to the decision. The operation had reportedly been ordered from Madrid.
Many passengers from cruise ships complained as they had planned trips and were not able to leave on time.
Such a large operation of this kind had never been seen at Palma Port and some people have expressed their surprise, as it came just hours after the Balearic Government announced that the regional tourism agency is taking part in a roadshow organised by US cruise company Norwegian Cruise Line in Bristol and Birmingham to promote the islands as an ideal cruise destination.