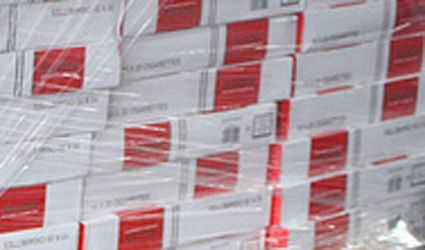 GUARDIA CIVIL seized 2,635 packets of cigarettes of six different brands which had been smuggled into Spain and were being sold in shops in Alhaurin de la Torre.
Meanwhile, in Alora and Alhaurin el Grande, National Police discovered two sophisticated marihuana laboratories in two houses.
They seized 955 plants, 104 Ecstasy tables and several doses of marihuana prepared for sale.
Two residents of Alhaurin el Grande have been arrested for drug trafficking and illegally connecting to the electrical supply. They were selling the drugs in Fuengirola, Mijas and other nearby towns.