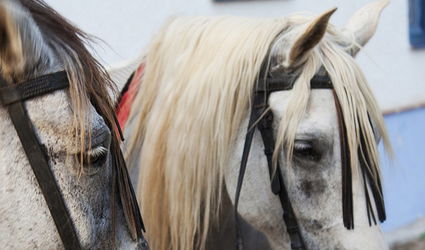 MIJAS Council of Agriculture and Farming is creating a municipal census of horses, mules and donkeys in the town.
Over two months they will be visiting stables and small farms to find out how many equines there are in Mijas, Councillor Jose Antonio Sanchez, said.
He asked for collaboration from owners because the only reason for this is to find out if Mijas is amongst the Andalucian towns with the most equines. The Junta de Andalucia estimates there are some 3,000 and the town hall wants to support and protect the equine culture.